PLEASE VISIT OUR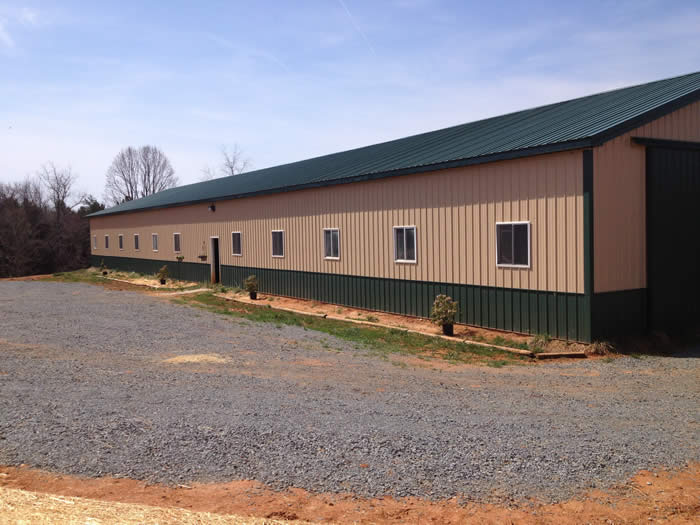 WINTER FARM PICTURES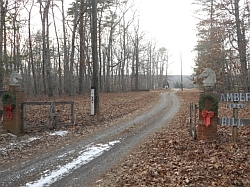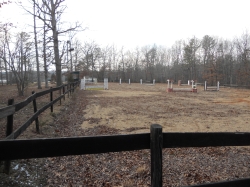 Arena 1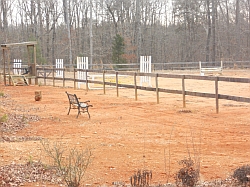 Arena 2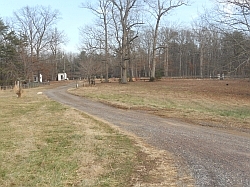 Arena 1 (left) & Arena 2 (right)
Main Barn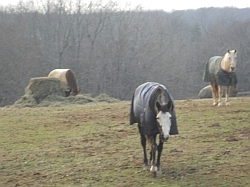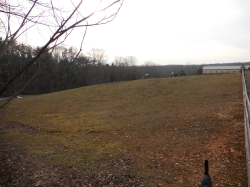 Field 2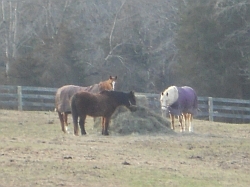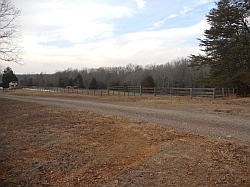 Field 1
(additional fields & paddocks not pictured)
AMBER HILL FARM

IS NOW

RE-OPENED

*With new Management*

We are very pleased to welcome

the wonderful

Management Team

of

Lauren Stephens - Manager/Instructor

and Greg Andrews - Trainer


Nestled quietly in beautiful eastern Orange County, Virginia,
convenient to Fredericksburg, Culpeper and Orange,

Amber Hill Farm is a family operated Riding, Training and Boarding Stable.

Owner/ Instructor

Marty Hartmann

has 40+ years experience in Training, Teaching, Showing and Breeding.

The facility covers 40 acres

and includes

2 outdoor arenas:

LIGHTED 340' sand arena,

& 150x200 sand arena,

plus a 90' round pen,

cross-country course, trails

and a new 20 stall barn.

~~~~~~~~~~

BOARDING BARN

144 X 40

~Boarders now being accepted~

Full Board Only

SPECIAL OPENING RATES

$325/MONTH -

APRIL & MAY ONLY

Working Boarder options

CALL NOW!

(540) 661-7202
~~~~~~~~~~


We have hosted Hunter Horse Shows since 1990,

also Horse Trials, Resident & Day Summer Equestrian Riding Camps,

a Show Team, Equitation Team, and

a 4-H Youth Horse Club.


Amber Hill offers a variety of programs and activities

from beginner to advanced
riding lessons,
local showing to A-Rated.

ALL AGES - 4 yrs to adult,

all levels.

Hunter, Equitation, Jumpers,

Dressage, Cross-Country

PLEASE VISIT OUR

We have a nice selection of horses and ponies that can take you from learning to ride to showing,

(some are available for lease)

or we can help you progress on your own horse!

We offer individualized programs at your (or your horse's) pace and level, in a friendly, supportive atmosphere.

~Updating Site~

thank you for your patience

email info@amberhillfarm.com for more information!
*CURRENT EVENTS*
Farm Phone # has been changed to:
(540) 661-7202
To schedule Lessons call:
(540) 850-6225
~SPRING SPECIALS~
NEW STUDENTS:
Purchase any Lesson Package - get a FREE Additional Lesson
Tiny Tots Package
Beginner Riders Package
Regular Lessons:
Once Weekly Package
Twice Weekly Package
Just Jumpers Package
NEW Boarders - get a FREE Lesson, Professional Ride, or Free Arena time with own outside Instructor
AMBER HILL
VHSA/BHSA SHOW
Schedule coming soon
Feel free to contact us any time
.
.
.

AVA ELIZABETH DOWNEY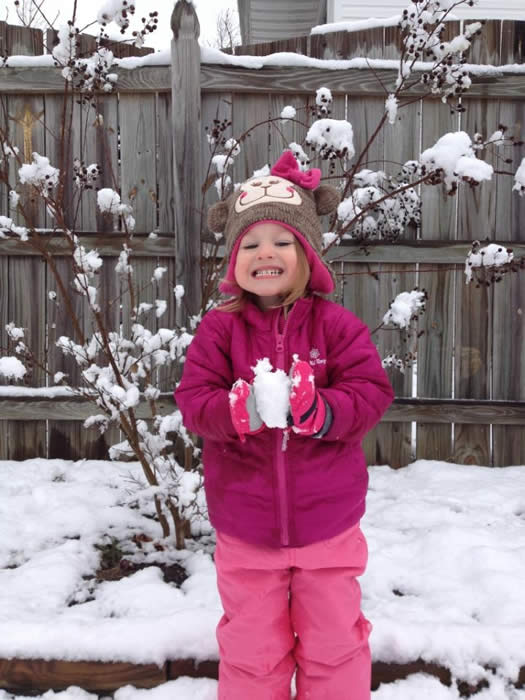 LOVING THIS MARCH SNOW!