PROGRAMS
LESSONS
Amber Hill offers individualized instruction for children and adults, beginner through advanced, in Hunt Seat, Equitation, Jumpers, Dressage, Cross-Country, and Combined Training/Eventing.
Our programs are designed to fit the individuals level, needs, abilities and goals.
We teach whole-Horsemanship, and our teaching methods encourage safety, responsibility, understanding and good sportsmanship.
We have a nice selection of horses and ponies to suit every level of rider, or you may ride your own horse in lessons.
Lesson Programs include: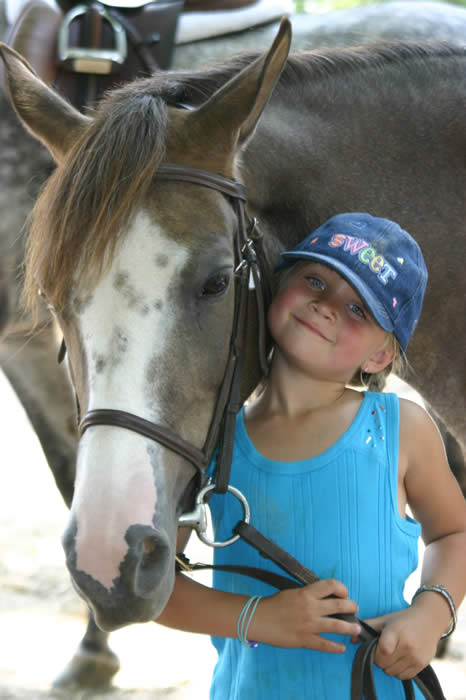 TINY TOTS:
This program is designed for children ages 4 - 6 years old, introducing them to ponies and riding. Our goal is to help children at an early age learn sound basics in safety, care and riding, and the joy that comes with spending time with horses & ponies.
Young children have a shorter attention span, so lessons run approximately 30 minutes, and are taught one-on-one only.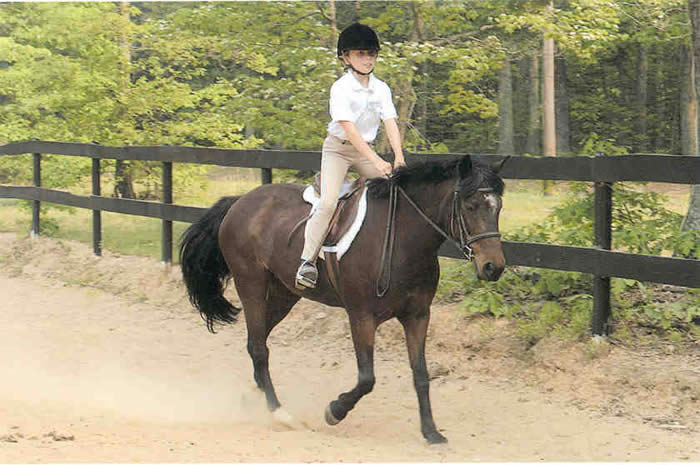 BEGINNER RIDERS:
This class is for beginner riders of ANY age, covering the first steps of horsemanship and riding basics, including instruction on safety in handling horses, grooming, tacking and care.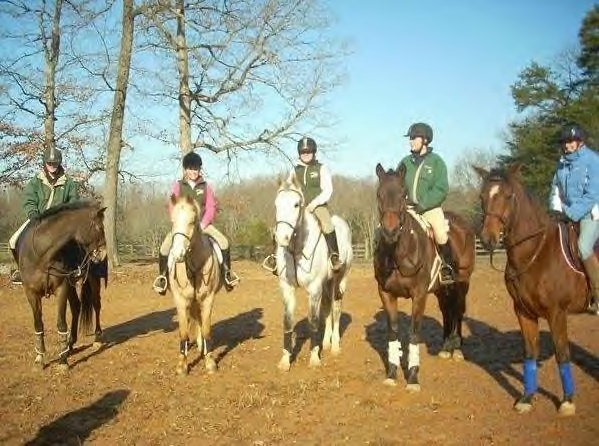 REGULAR LESSON PROGRAM:
Consisting of 1 - 6 riders, Classes are designed to fit the level, needs, abilities and goals of each rider.
Lessons are progressive, informative and fun.
You may even bring your own horse if you like, even in group lessons.
Classes are offered in Hunters, Equitation, Pleasure, Dressage and Jumpers.
(Private Lessons are available by Appointment Only)
****SPECIAL ONE-TIME EVALUATION LESSON****
We offer a one-time, NO OBLIGATION, Evaluation Lesson to help you determine your next steps in your riding. This may be done with your own horse, or one of ours.
By Appointment Only, please contact for futher details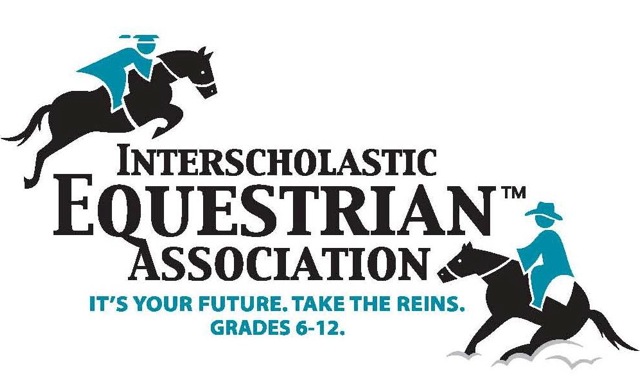 IEA RIDING TEAM:
IEA Team membership is open to any riders Grades 6-12
Team lessons are held WEEKLY to teach horsemanship & skills required to compete on different horses, as well as improve on equitation
The Mission of IEA is to introduce students in middle & high school to Equestrian Sports, and to develop understanding & appreciation of Equestrian Sports through organized competitions and educational opportunities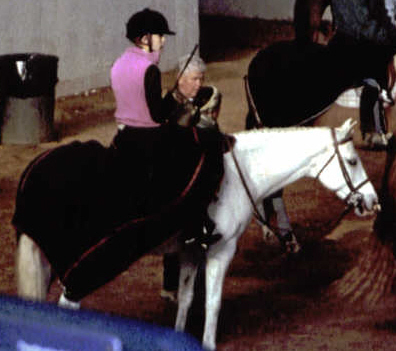 SHOW COACHING:
Instructors are available to coach students at any show, local or rated, from Leadline, Pleasure, Hunters, Equitation, Jumpers, Dressage and Eventing.
Show Coaching is also available to Non-regular students.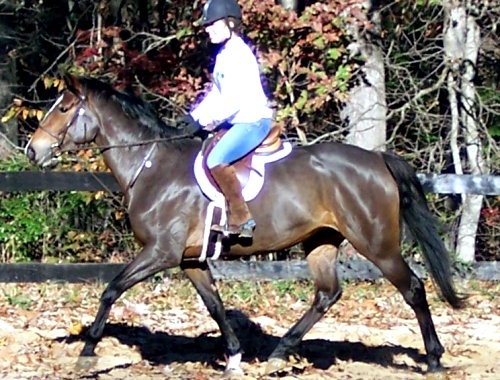 COACHING/PROBLEM SOLVING:
Need just a little help, or just wanting to polish-up? We can assist you in sorting out and solving problems with horse or rider, or just polish-up for a show.
We offer individual schooling sessions for those just wanting a session or two.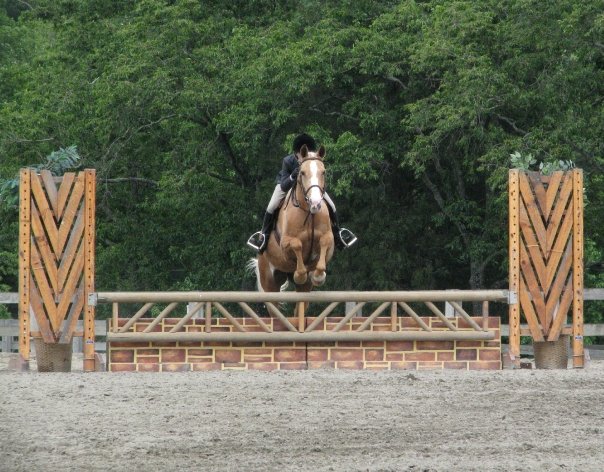 SHOWING WITH AMBER HILL:
We attend a variety of local, VHSA & BHSA Shows with Amber Hill horses or your own, including attending the annual VHSA Championship Show in Lexington.
For those wanting to compete at A-rated Shows, we are pleased to be located within easy access to Commonwealth Park & RoseMount Farm, as well as Keswick, Warrenton, Upperville, and others.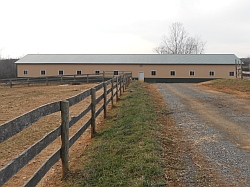 BOARDING:
Our new 144' Boarding Barn is large & airy, with a 16' aisle
20 - 12x12 stalls
All stalls are lighted & matted (or not if preferred)
Full Board Only, which includes Premium Feeds, hay, bedding, daily turn-out, and use of all amenities.
Lessons, coaching & training available to all boarders, or you may bring your own instructor*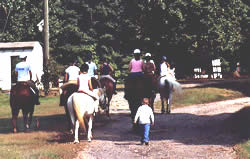 SUMMER CAMPS
Currently offering DAY CAMP for Beginner to Advanced boys & girls, 8 - 17 years old, as well as "PONY CAMP" for kids 5 - 8 years old.
For full details click DAY CAMPS
******SPECIAL TRAINING EVALUATION PROGRAM******
We offer a unique One Week Evaluation of your horse's training level/problems or issue/pre-purchase evaluation/etc. Includes plan or recommendations for owner.
No further obligation necessary. Helps you figure out where your horse's training is at.
COMING SOON:
HUNTER/JUMPER HORSE SHOWS
CLINICS
CROSS-COUNTRY COURSE
STARTER HORSE TRIALS
CHECK BACK OFTEN!!